Feliz domingo a tod@s! Espero que hayáis tenido un fin de semana muy feliz. En esta tarde de domingo en la que ya comenzamos el mes del amor por excelencia, quiero traeros unos cuantos regalillos perfectos para tener una velada inolvidable con nuestra pareja en San Valentín, o en cualquier otra ocasión, puesto que para celebrar el amor no hace falta una fecha marcada, verdad? 🙂 Bueno para tod@s aquellos enamorad@s…aquí van unas ideas románticas… Sed felices!
Happy sunday to everyone! I hope you had a happy weekend. In this sunday afternoon in which we are greeting the month of love par excellence, I feel like showing you some perfect gifts for an unforgettable date with your partner. Of course, it is also true that for celebrating our love isn't necessary a specific date, don't you think? 🙂 Anyway, for everyone in love… here you are some romantic ideas… Be happy!
1. Velas para ambientar / Candles for decorating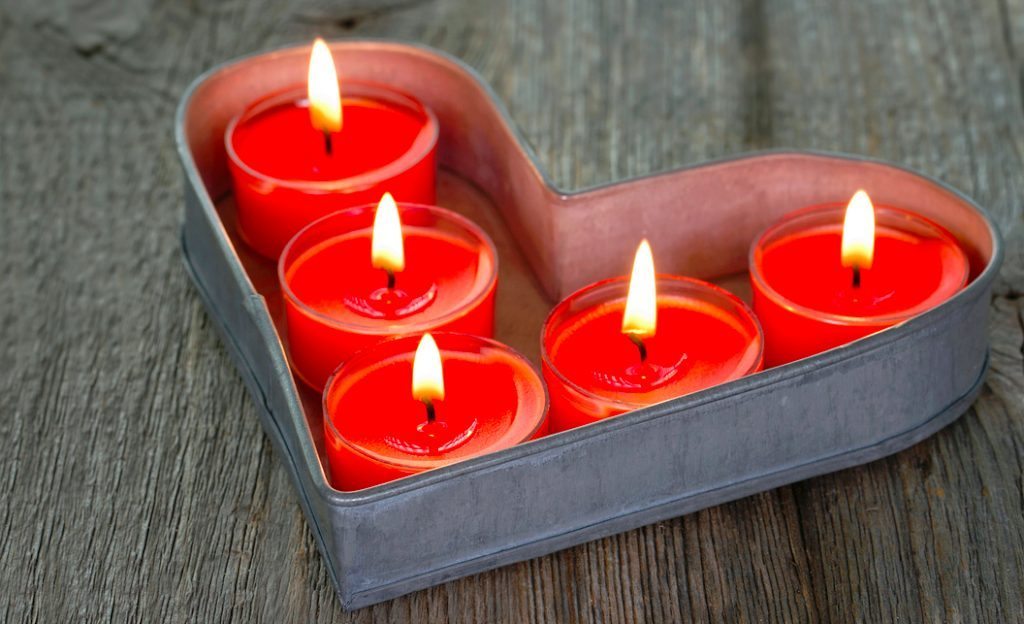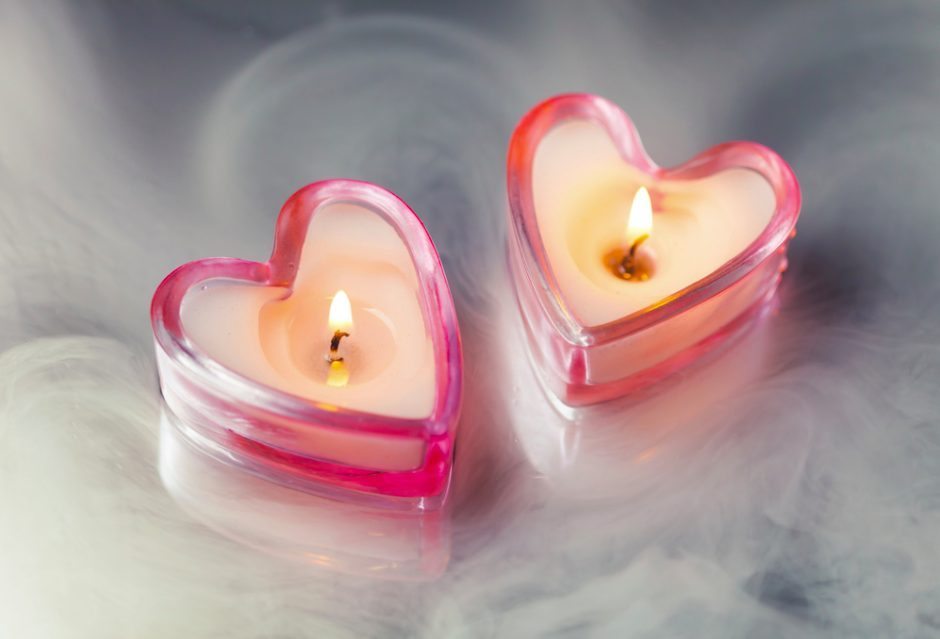 2. Pétalos de rosa roja y sales de baño / Red rose petals and smelling salts
Pon los pétalos en la bañera llena de sales de baño y crea, junto a las velas, un ambiente perfecto para un momento muy romántico.
Place the petals in the bath full of the semalling salts, together with the candles, and you'll have the perfect decoration and intimacy for a very romantic moment.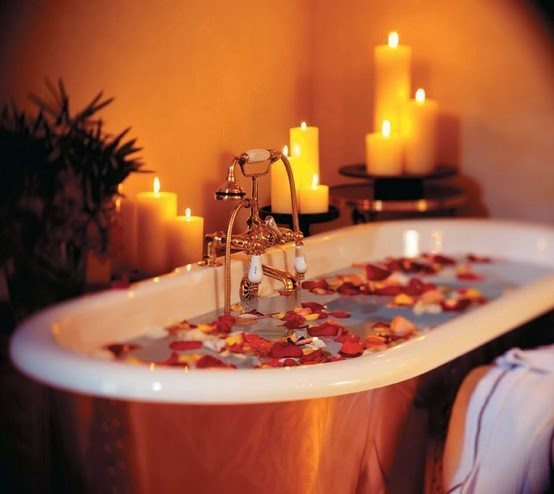 3. Caja de bombones / Box of chocolates
G
ive a box of chocolates completely customized.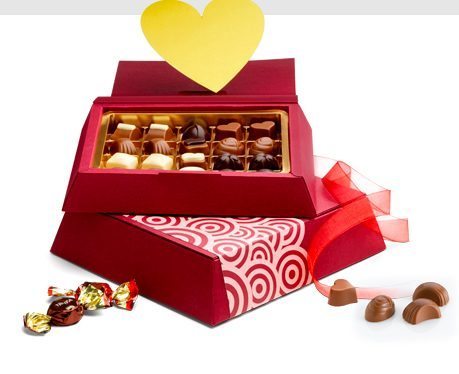 4. Lencería / Lingerie
Conjunto de La Perla muy seductor…
La Perla lingerie quite seductive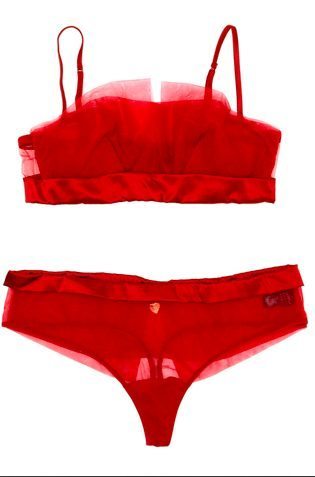 5. Cena muy apetecible / Mouthwatering dinner
Founde de chocolate con frutas. Nadie le puede decir que no a esto! Un triunfo seguro. Se puede conseguir en cualquier tienda tipo Casa o Maison du Monde a precios muy asequibles.
Chocolate and fruit founde. Nobody can say no to this dinner! A success for sure.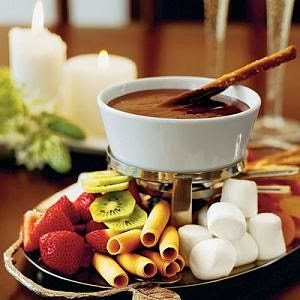 Aunque otra opción es ampliar la cenita, dejar el founde para el postre y comenzar con esta receta de Quinoa Falafel. Se puede consultar la receta completa en el blog La Maison du Monde . Desde luego tiene una pinta buenísima.
Although another option is leaving the founde for the dessert and start with a delicious recipe called Quinoa Falafel. You can check the recipe in La Maison du Monde . Of course, it also looks mouthwatering.