Feliz viernes a tod@s! Esta tarde he inaugurado el fin de semana con un poquito de running por la playa de Peñíscola. La verdad es que es una actividad que me encanta para desconectar y meterme en mi mundo, con mi música y con el mar cerquita. Os animo a uniros al running porque… ¡engancha! 🙂
En cuanto a mi look para correr es, ante todo, muy cómodo y asequible. Así que he recurrido a Decathlon donde he encontrado lo que necesito a la perfección para ir a correr varios días por semana: las zapatillas que llevo, unas mallas cortitas y una camiseta-top de tirantes de gran sujeción para correr a gusto sin preocupaciones por el sujetador, etc. Y con todo esto y unos cascos con música, ya sólo te hace falta "take action" y unirte al running para tonificar cuerpo y alma!!

Sed Felices!

Hi there!

Happy Friday to everyone! This evening I've started my weekend doing something I really enjoy: running along the seaside in my town, Peniscola (Spain). The truth is that this activity is perfect to disconnect and get into my world with my music and the smell of the sea very close. I encourage you to join the running world because… I'm sure you'll get addicted! 🙂

Regarding my running look it is, above all, comfy and cheap. So I've bought some of my clothes in a shop called Decathlon (a big sport store in Spain, you may have something similar in your country), were I found all I needed to go running several days a week: the trainers I'm wearing below, a pair of short leggings and an athletic tight tank top to not worry about the bra and feel really comfortable and free when running. And with all these garments and your headphones with your favorite music on, you only need to take action to start enjoying the running and tone up both your body and soul!

Be happy!



La playa y Peñíscola…preciosa / The beach and Peniscola…gorgeous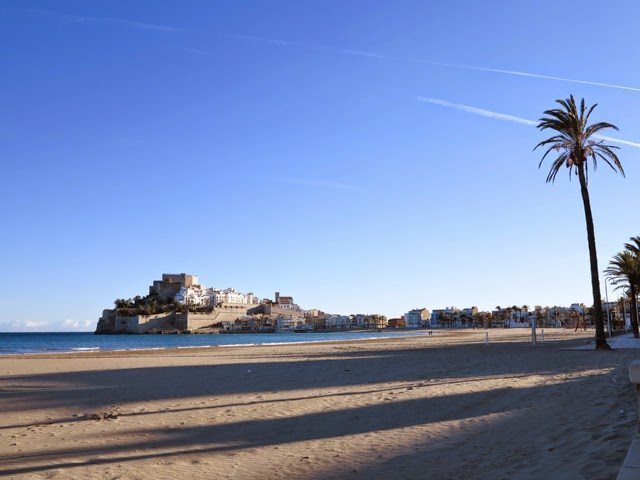 Antes del running… / Before running…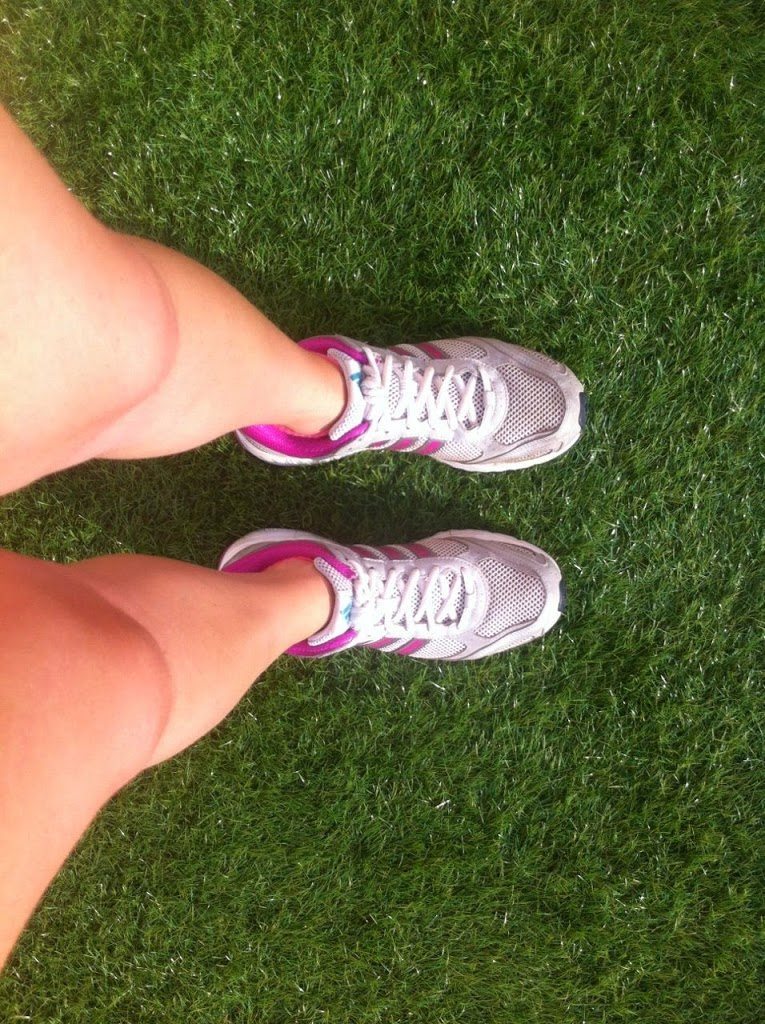 Después del running…jejeje / After the running session…hehe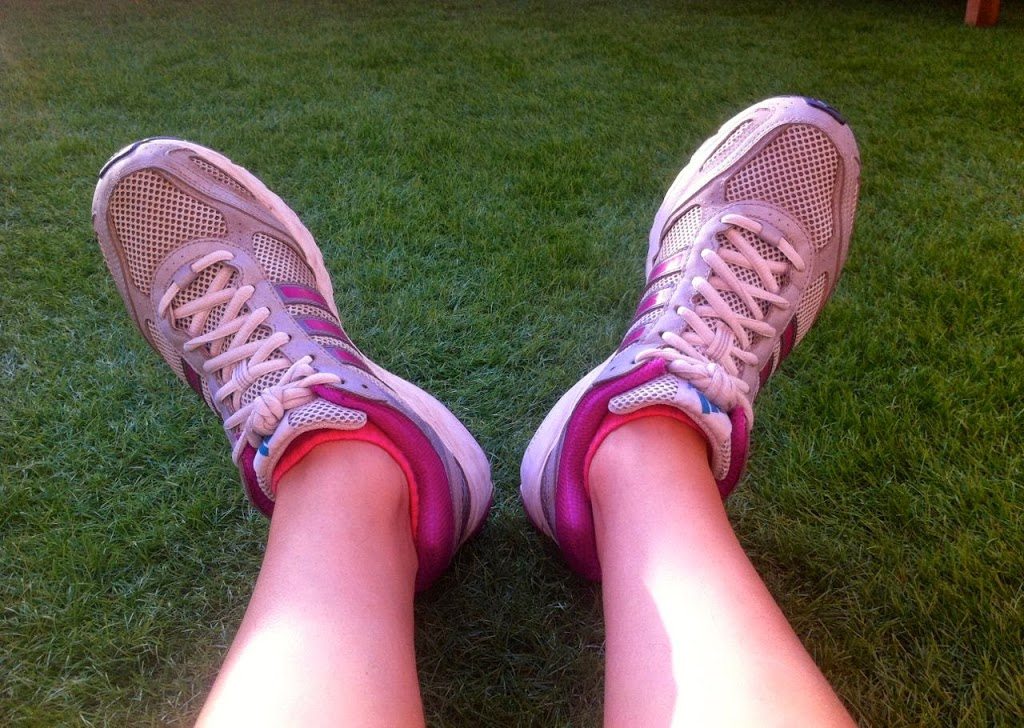 Camiseta de tirantes y mallas de Decathlon / Tight tank top and short leggings